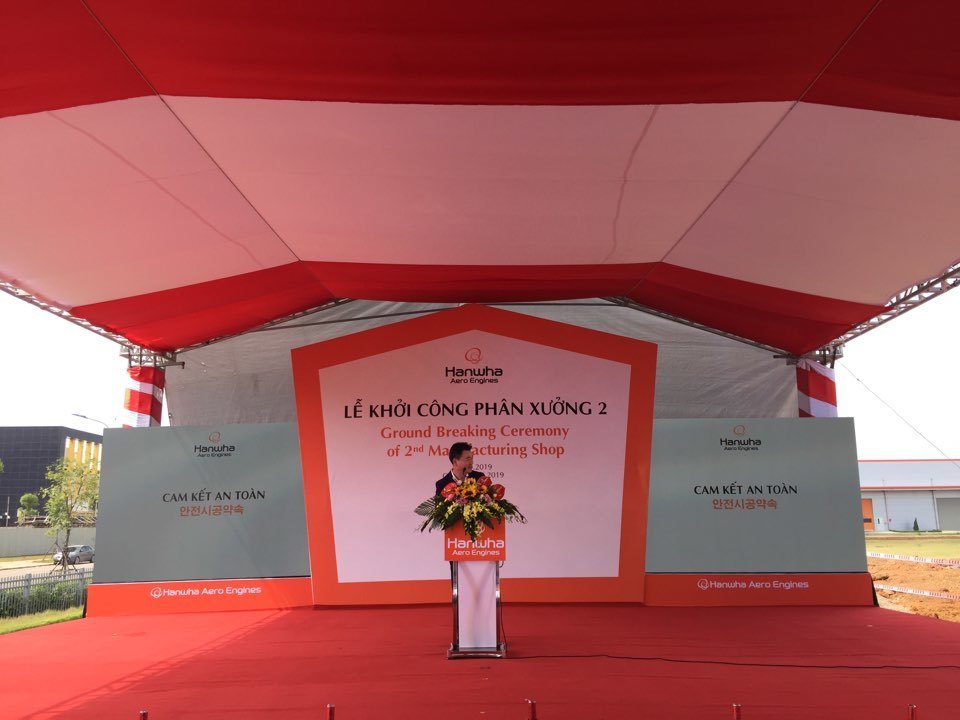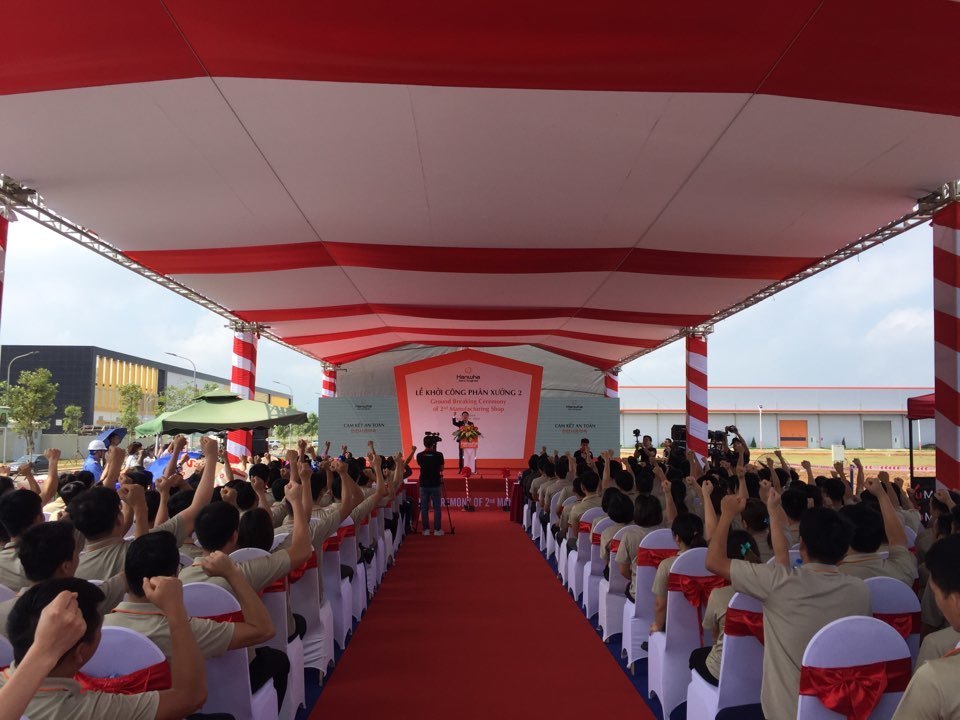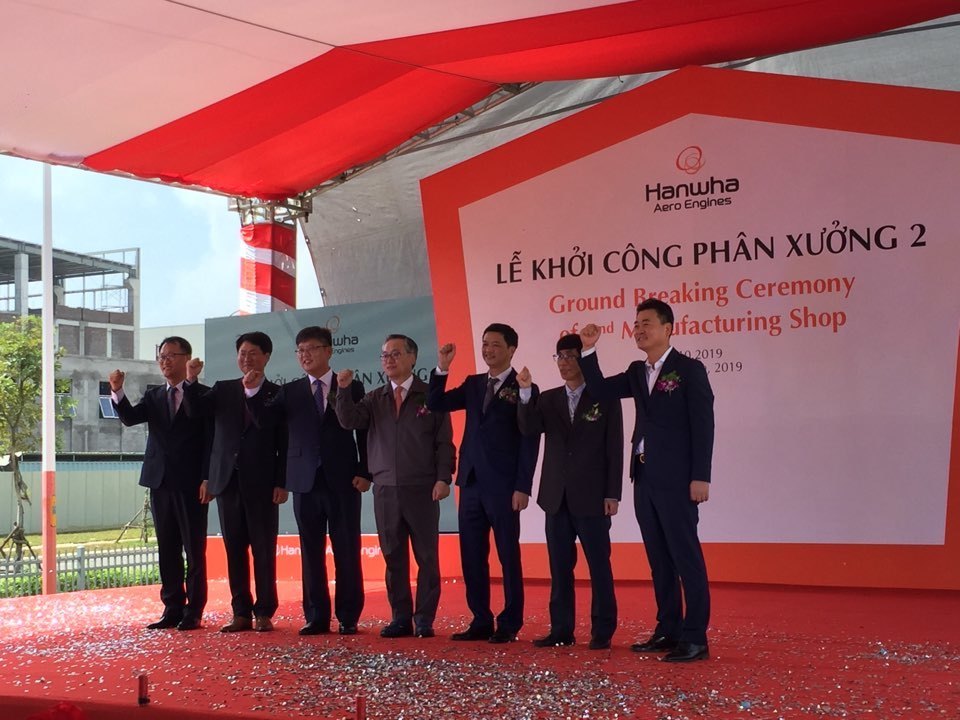 On October 11th (Fri) 09, we attended the groundbreaking ceremony for Hanwha Aero Engine 2nd Factory in Hoa Lac Hi-Tech Park.
Representative Song In-soo, who attended the opening ceremony of the second plant, declared the declaration of safety with all the workers and once again emphasized the importance of safety. MDA will safely complete the second plant with technology and experience. We also thank the field workers.
We wish for the development of Hanwha Aero Engine.